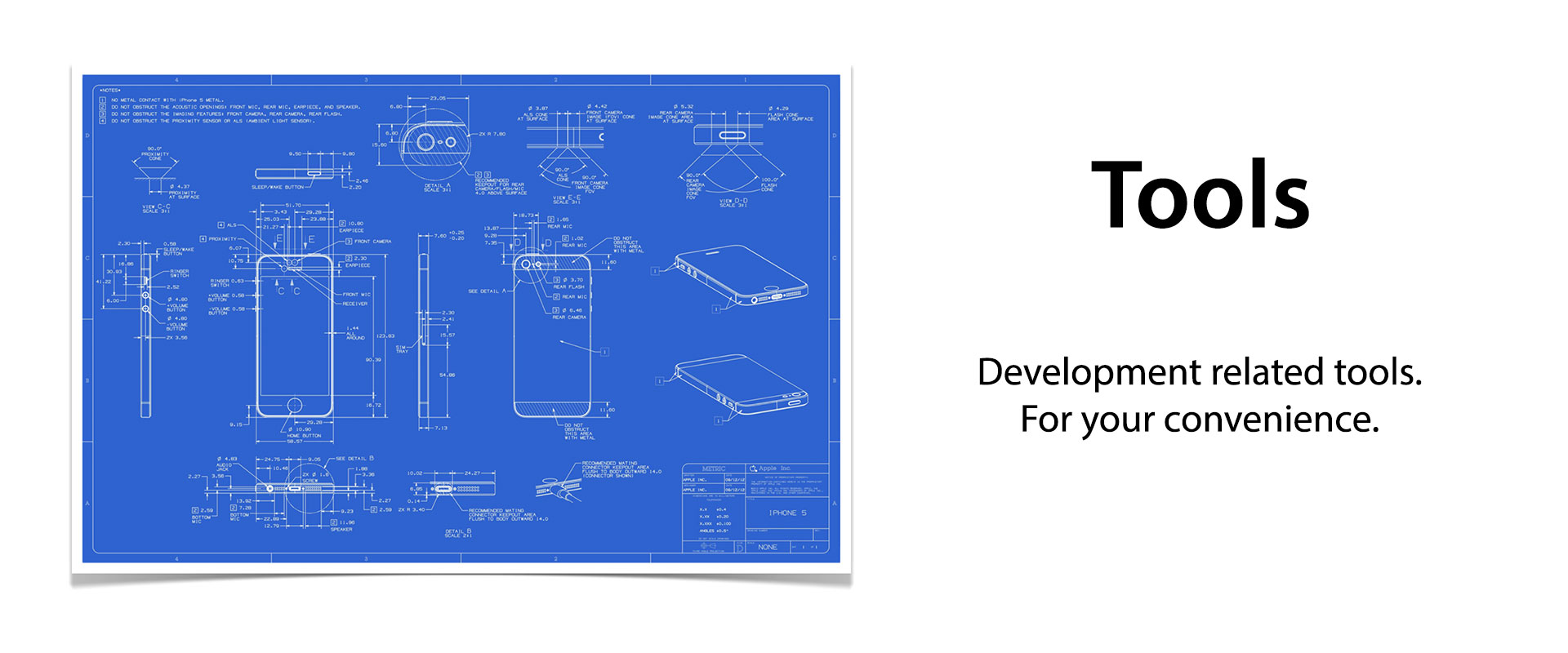 Promotee - create pixel-perfect promotional artwork for iPhone, iPad and Mac.
iOS Screentaker plugins
Promotee is een Mac applicatie waarmee je op zeer gemakkelijke wijze promotie kunt maken voor je app waaraan je zo lang hebt gewerkt. Met Promotee creëer je in 1-2-3 professioneel artwork voor je iOS, Mac en Android apps. Je neemt een screenshot van je app en sleept deze op een template van Promotee en klaar!
Veel sneller en gemakkelijker (en goedkoper) kan bijna niet!
Er zijn templates beschikbaar voor iPad, iPad Air, iPhone 4, iPhone 4s, iPhone 5, iPhone 5s, iPhone 5c (in alle verschillende kleuren), voor iMac, MacBook Pro en MacBook Air.
Als je hiertussen je keuze nog niet vindt, kan zelf ook templates aanmaken en deze gebruiken.
Hier
vind je de manier waarop je dit kan doen. Of je kan je templates ook steeds naar
ons
sturen en, na kwaliteitscontrole, voegen wij uw template toe in een volgende versie van Promotee.